About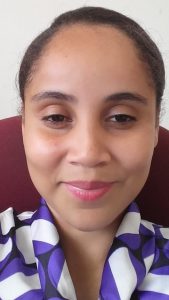 Welcome seeker!
As you may have guessed, this is the blog of an avid reader and writer who all too often has more on her mind than circumstances give her opportunity to share. So, in the fashion of the day, she has turned to technology to give voice to situations and topics which engage her mind on a daily basis.  These topics cover personal reflections, and professional discussions on issues of development, politics, governance, diplomacy and foreign relations.
(in her own voice…)
From the moment I understood the power of the written word, I have been held captive by my desire to know the hows and whys of the world around me.  As I matured, this  evolved from a fascination with the mechanics of natural sciences to the more abstract world of life sciences.  It is my hope that the musings posted on this blog will help illuminate the path of my fellow travelers through this adventure we call life.
Feel free to browse and comment.